01
Our products
We understand your requirements and provide highest quality solutions.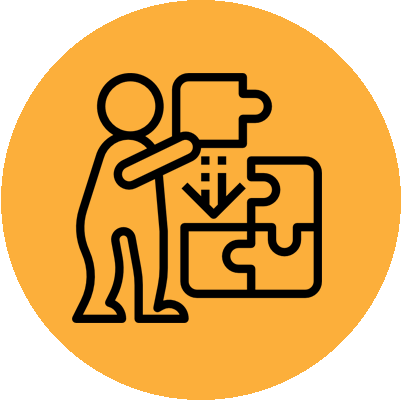 Customer-specific Design
Our flexible approach during development and our distinctive focus on our customers needs allows us to develop machines tailored to the customer's requirements. We give our customers maximum control and influence over their machines.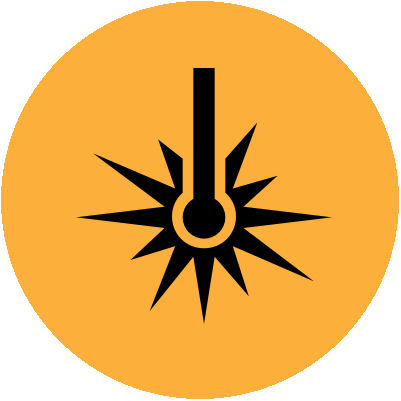 Proven Laser Technology
Continuous development of lasers since 1994 results in innovative laser systems for grayscale and color photo personalisation in high speed.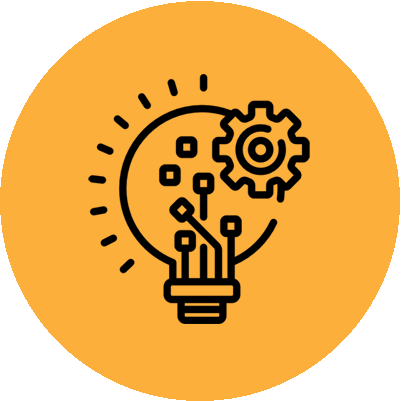 Competences
Our laser systems, complemented by innovative image processing and control software, enable us to offer and deliver complete, high-quality solutions for personalisation processes.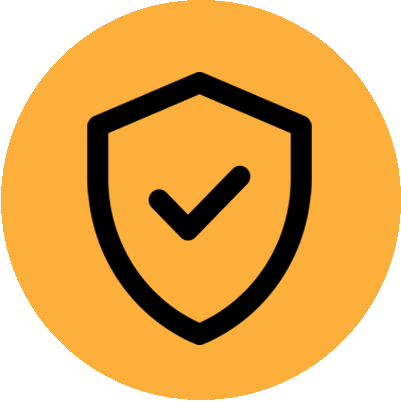 Security Features
Lasink™ Origin, Lasink™ Helios, Laser perforation, Laser engraving, CLI/MLI/SLI®, Steganography, Transparent photo – TLE, Micro and Nano text etc.
02
Solutions for security documents
Laser personalization machines for ID-1 Cards and Passports
Card Machines
ID-1
Fully automatic high speed personalisation machine with distribution module.

Passport Machines
ID-3
Fully automatic high speed personalisation machine with distribution module.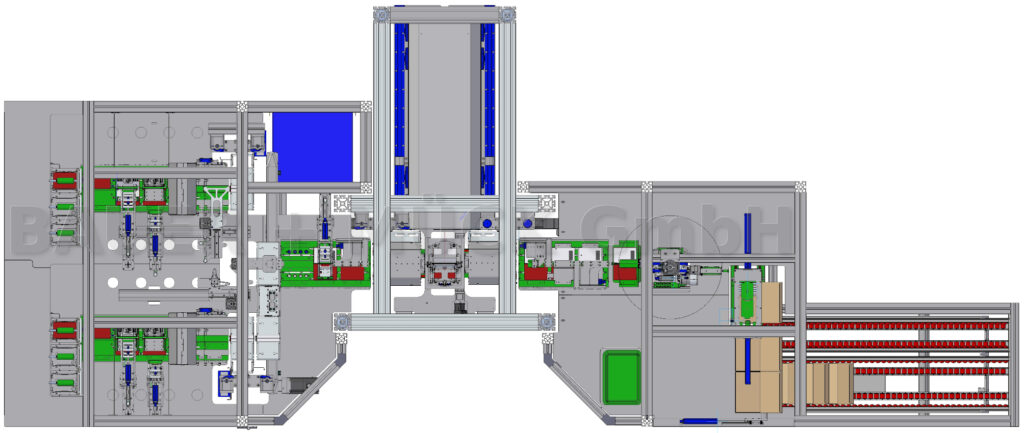 Inspection Machines
ID-1/ID-3
Machine to identify and measure special security elements with optional numbering station.

03
Solutions for manufacturing
Laser machines for industrial applications
Laser Marking on Pipes
SI22
High end laser station for double-sided marking on pipes.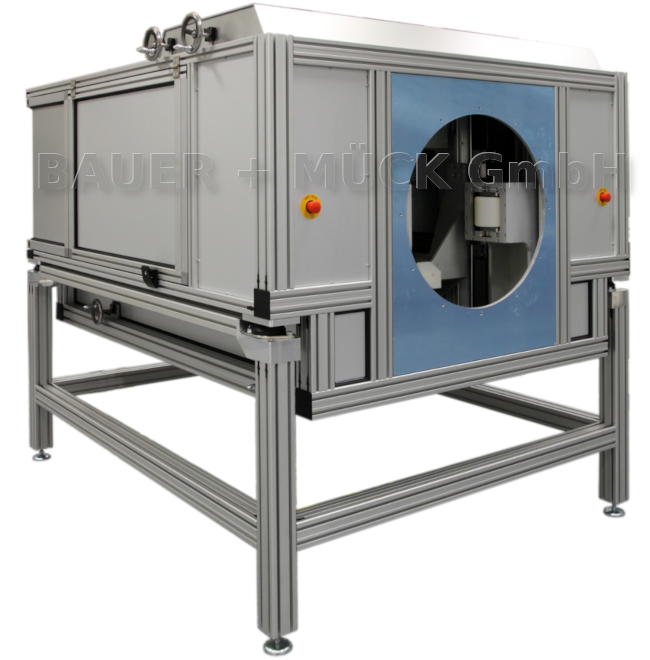 Laboratory Machines
SL1
Desktop laser processing station with handling for various materials.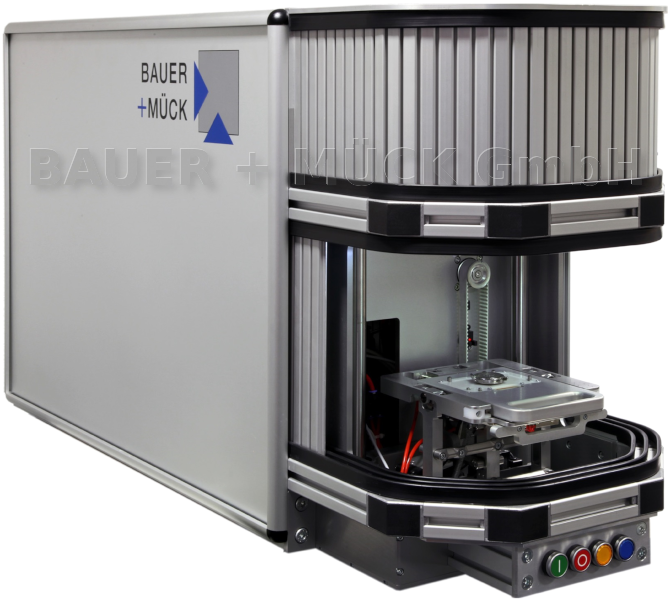 Trimming Machines
ST22
Compact, fully automatic machine for circuit boards featuring a minimal footprint and laser protection compliant to laser class 1.