B+M
Our competences
We understand your requirements and provide highest quality solutions.
All our know-how and software ist developed in-house. This allows us to adapt perfectly to every aspect of a customer's application. Our products outperform competitors in terms of quality and speed of the laser personalisation. Our R+D laboratory allows us to carry out material expertise and also to search for new solutions that are later successfully implemented by our customers.
Our product quality and innovation gives us a competitive advantage. Our mission is to be a supplier of high quality technology for the long term success of our customers.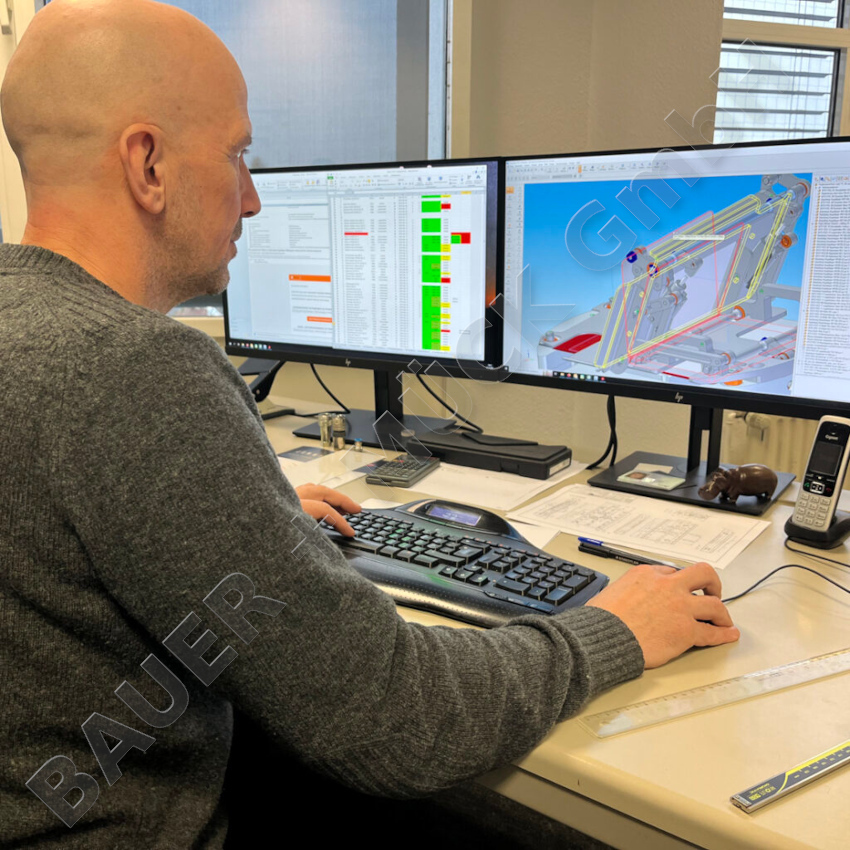 Mechanical Design
---
Design, fabrication and modifications – everything provided by our company. This allows us to face challenging projects.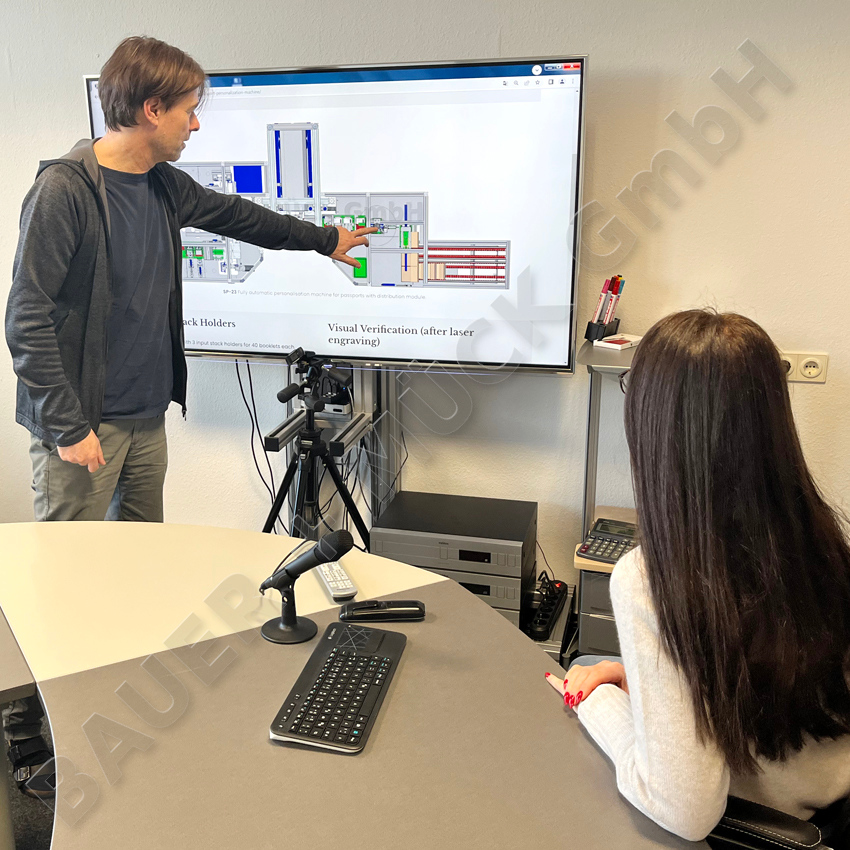 Project Management
---
Effective project management allows us to achieve our objectives while neutralising the impact of existing constraints and risks.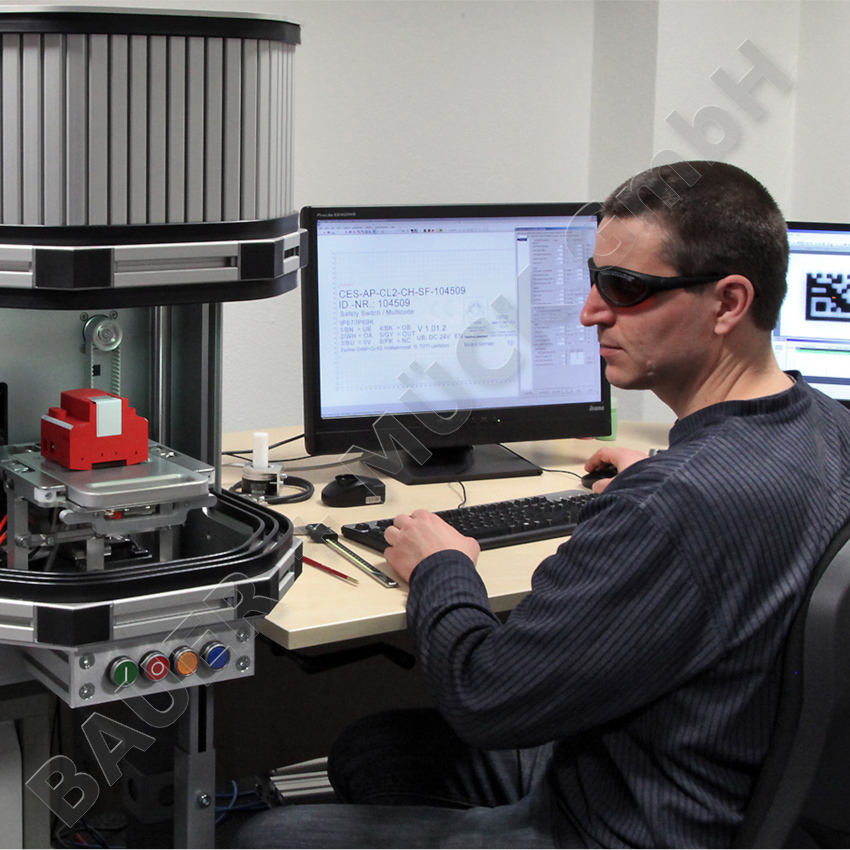 Application Laboratory
---
Various types of laser systems and advanced tools (eg. 3D microscope) allow us to optimize laser parameters and to prepare state-of-the-art samples.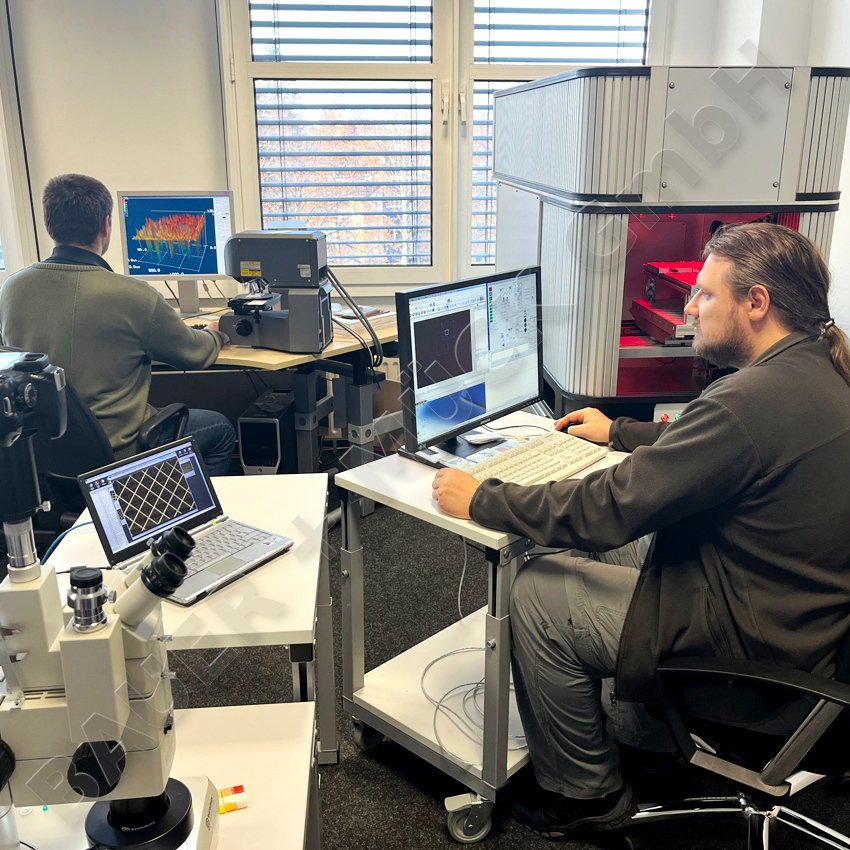 Software
---
Excellent performance, stable operation and the most advanced features on the market are the result of continuous software development.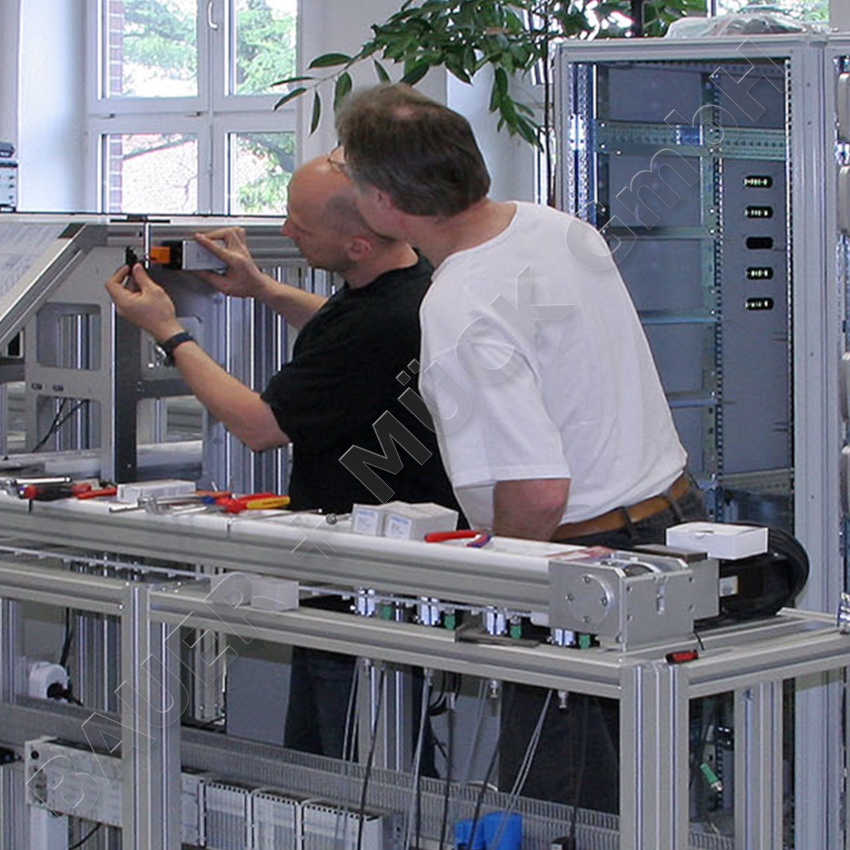 Machine Assembly
---
In-house fabrication, integration and testing allow to deliver highly customised solutions.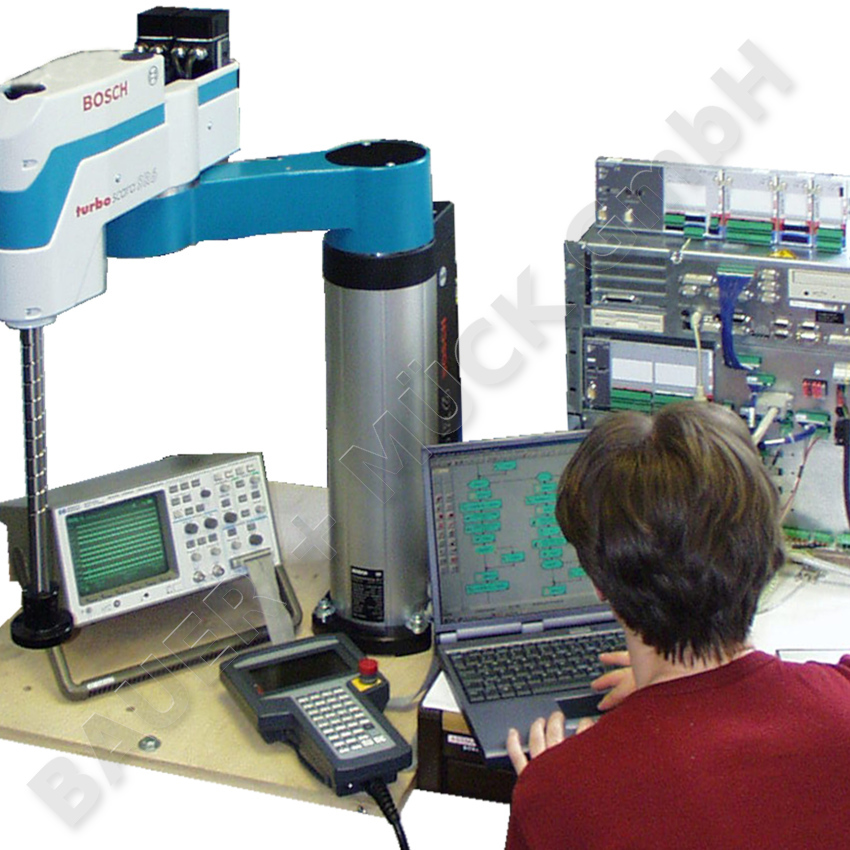 Automation and Control
---
Continuous development of our PLC software makes our machines efficient, stable and reliable.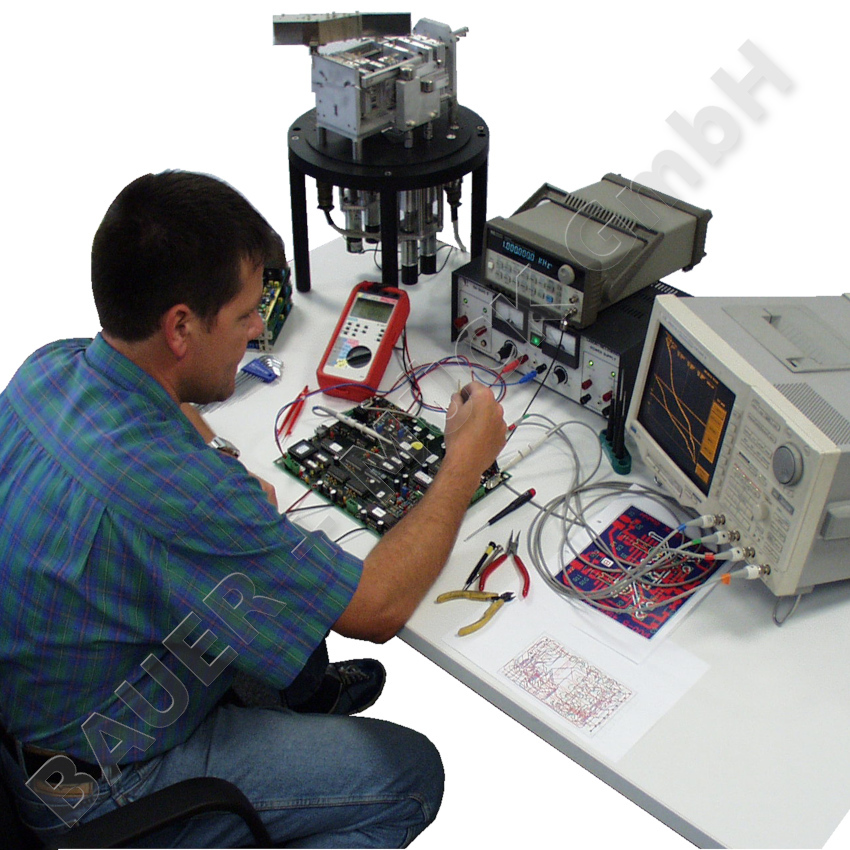 Electronics
---
We are able to design, assemble and service most of the electronic components in our company.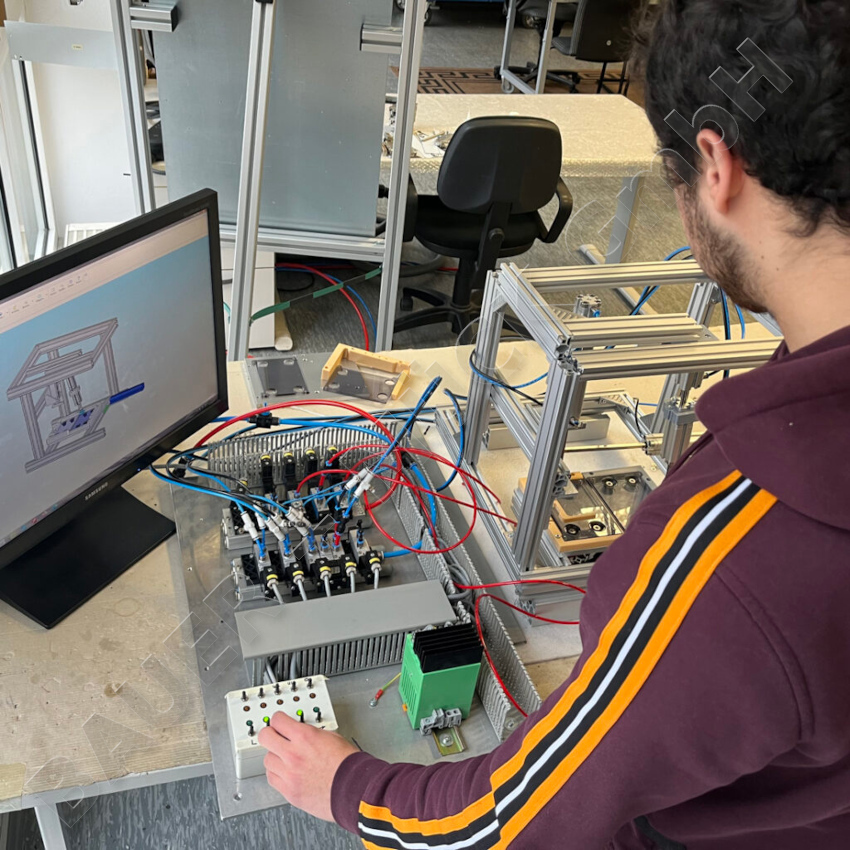 Test Stations
---
Test stations allow us to make adjustments and optimizations to customised products in the early stages of the development.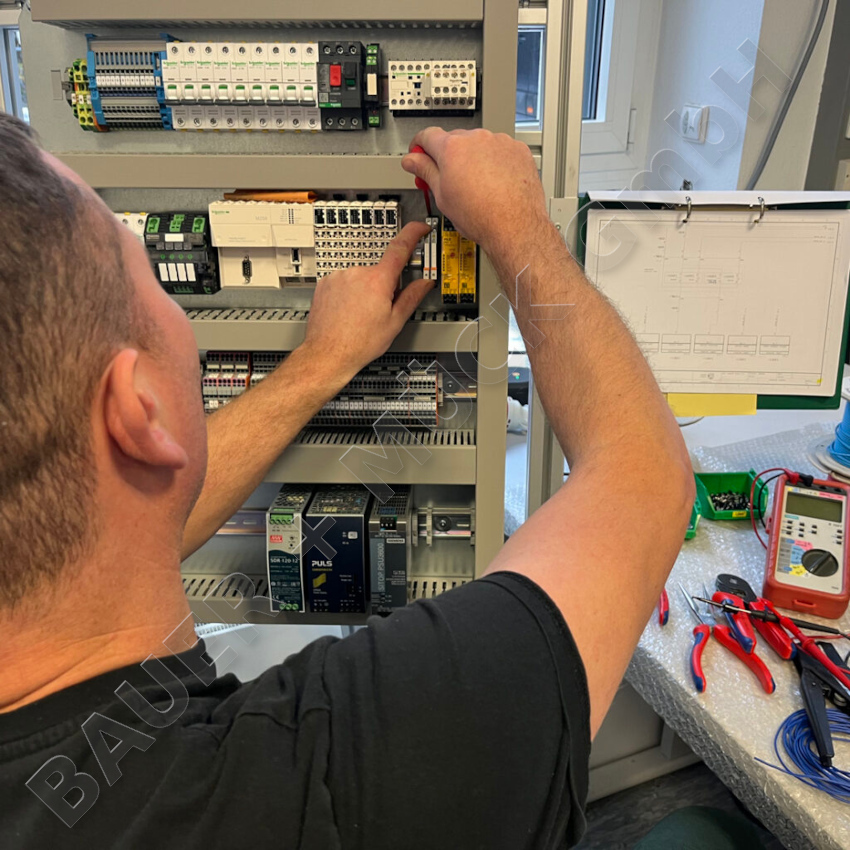 Electrotechnics
---
We design and manufacture electrical circuitboards and control cabinets in-house with the latest standards (ISO/DIN), which makes us independent and provides us more autonomy within the supply chain.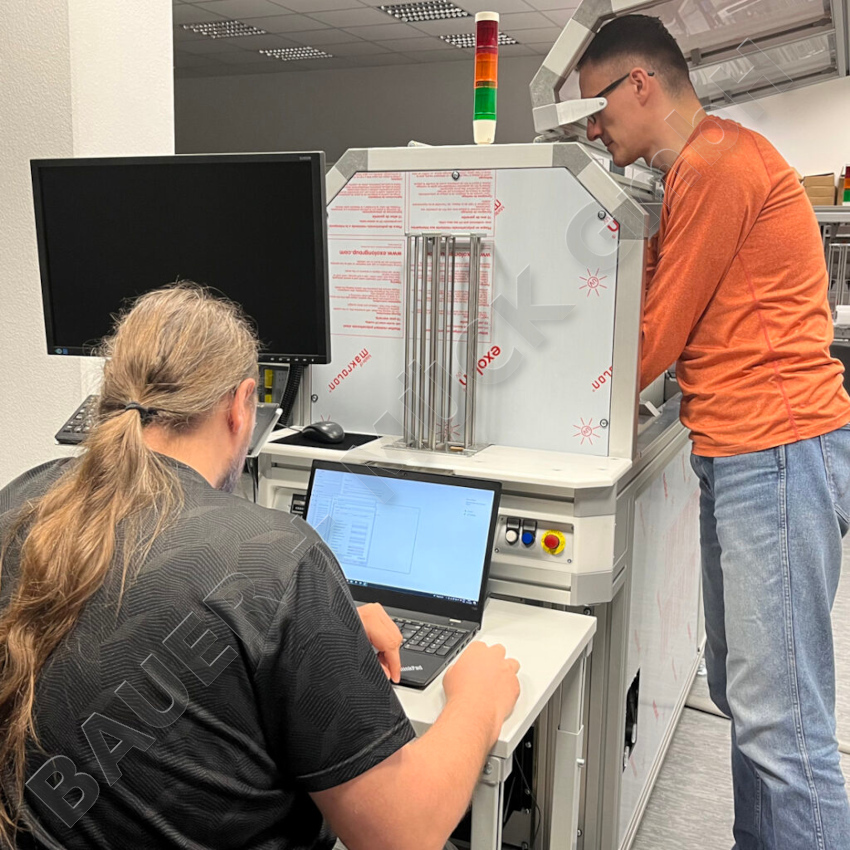 Support and Service
---
We provide preventive and curative maintenance with short reaction and repair times, defined in Service Level Agreements, both on-site and remotely.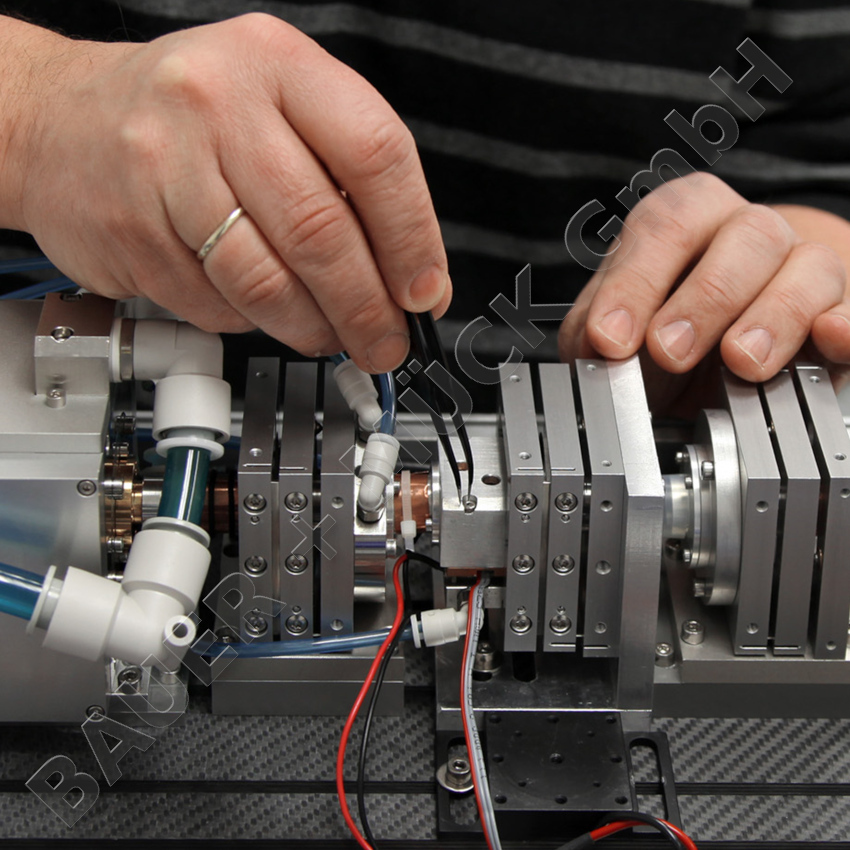 Laser & Optics Laboratory
---
Our clean-room capabilities allow us to prepare, test and service complex laser systems.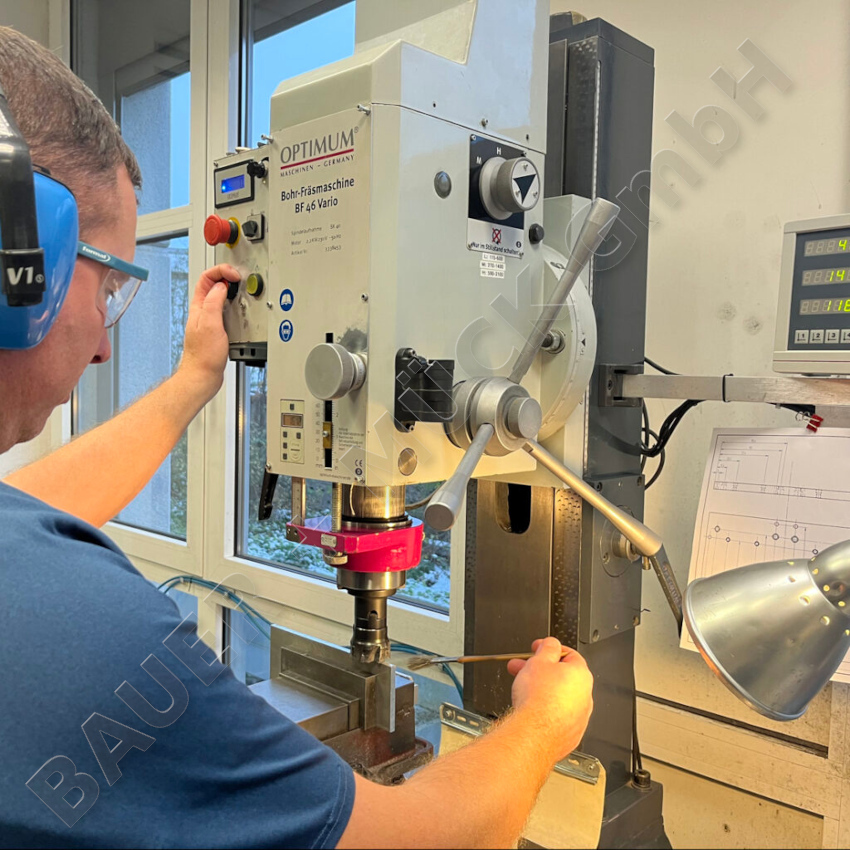 Own machine shop
---
With advanced tools (milling, turning, 3D print) we are able minimise parts delivery time.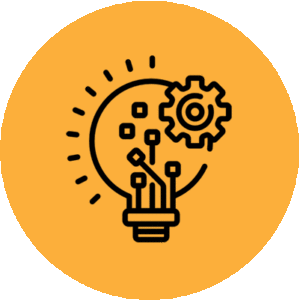 Competences
Our laser systems, vision systems and control software for personalisation processes makes our machines a complete and ready-to-use solution.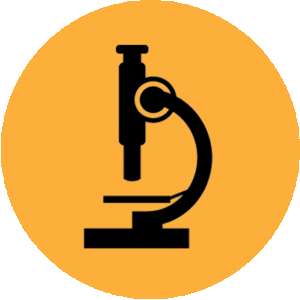 R+D of laser application
We are recognized as a R+D institute with continuous innovations and we assist our customers from their idea to the final implementation of an industrial laser application.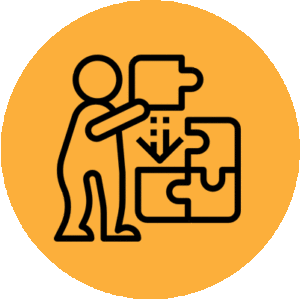 Customer-specific design
Our flexible approach allows us to develop machines exactly to the customer's requirements. We provide our customers with maximum control and influence over their machines.
Professional relations
Highest level, long-term cooperation is based on our products reliability, quality and on our extensive support.